Satisfying financial institutions and their clients with quality products and customized services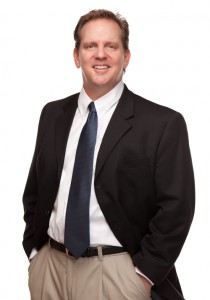 First Service Group has been assisting financial institutions in providing their customers with high quality insurance products for 50 years. Headquartered in Pittsburgh, PA, FSG serves financial institutions of all sizes and is currently licensed in about 30 states.
Carrier independent, FSG serves as plan administrator for several leading companies in the financial insurance field. FSG is recognized as a top provider of traditional products such as Mortgage Life and Disability Insurance, Credit Insurance and Force Place Coverage, but we also offer a vast array of other products. As the financial industry changes, we are continually evaluating new and existing products, enabling us to offer financial institutions the best products available.
First Service Group strives to provide clients with the most innovative products, exceptional service and enhanced fee income. We have the ability to move quickly to adjust to the changing bank environment and to address the needs of our clients.
Quality
FSG offers products from long-standing, financially secure companies. Our clients leverage our expertise to provide their customers with the most appropriate and effective products on the market today.
Attention
We recognize that every client is different, and each has a unique set of needs. Every client of FSG, regardless of size, receives exceptional, personalized attention and support for all of the products and services we provide.
Stability
First Service Group brings decades of insurance industry knowledge to every account, and gives clients the confidence and security of knowing that we're going to still be here when they need us.
First Service Group is member of the Association of Financial Insurance Brokers (AFIB). This is a national organization that consists of individual brokers, agencies and companies whose business' are primarily related to marketing various insurance products and services to financial institutions and their customers. FSG has been a member since 1998, served on the board of directors for five years and filled the office of president in 2004.
Our involvement with this organization has dramatically increased our product offerings and greatly expanded our geographic capabilities.